To make you feel secure in your working positions at the board we can offer two different board trainings.
Choose the one that suits your needs best.
Watch our trailer about the digital training: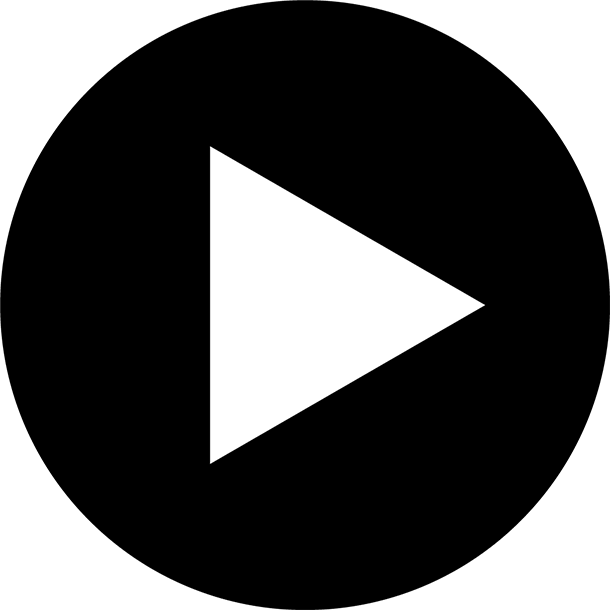 We offer a customized training, based on the association's own financial plan, bylaws and financial status. During the training we also review what it means to serve on a board for a cooperative housing association and what laws and regulations you need to keep in mind.
You will have the opportunity to ask questions and you decide where we sould hold the training. We can visit your association or you are welcome to visit our office in Linköping or we can do a digital meeting.
Our recorded digital training contains the same material as our customized trainings, with the exception of general documents and reports.
The video training will be available to you for 30 days and of course you can call or email us at any time afterwards.
Notice: the video training is only avalible in Swedish.
We also offer board trainings for external associations.
​For more information please contact us!